The French and German Border
Explore one of the most fascinating cities that rests on the French and German border.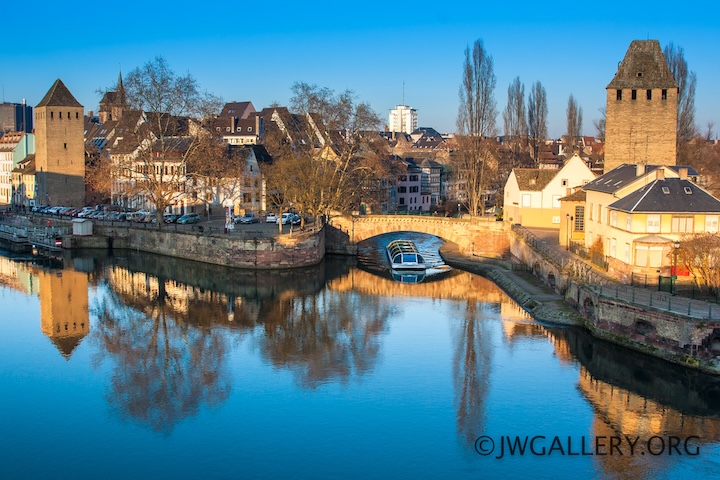 Strasbourg, France is located on the border of France and Germany. It's unique because of its history! The city has switched back and forth multiple times between being a French city and a Germany city over the years. Currently Strasbourg belongs to France.
With it's fascinating history, food and culture – it makes for a wonderful place to visit.